Our Company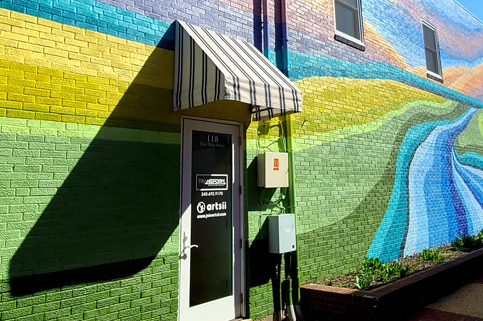 Artsii was founded in 2016 with the original goal of enhancing arts programming within our communities through facilitating relationships, providing educational opportunities, and providing access to quality equipment for sales and rental. Our reach has grown over the years, and we now work with many different entertainment related clients, each with their own unique needs. However, we remain the same group of people who share a passion for the arts and believe in the positive impact they have on the community. The group of artists, creators, designers, students, and patrons we engage and exchange ideas with every day are what keeps us going. We dream big and make things happen!
Why Arts and Entertainment?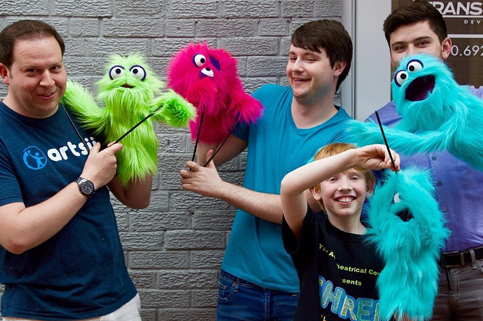 The most basic definition of the arts is "the expression or application of human creative skill and imagination", however this definition does not do the arts justice. Art is more than just paintings, music, or dance. They entertain us and are a reflection of us as a society! On a more individual level, the skills one learns participating in the arts can be utilized in pretty much every other aspect of our lives. Nowhere do these valuable skills have more of an impact than with the kids in our local communities. When we strengthen the programming in their schools and other venues, we give them the tools to be successful later in life. This not only has a positive impact on our local communities in the future, but also impacts the world in whole. We can make a positive impact and we can do it by embracing the arts, in all its forms!
Ready? Let's get started!
Fill out the form with your project information and we will be happy to provide you with an estimate.
Request a Quote