Equipment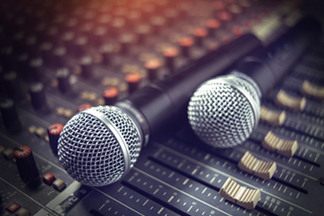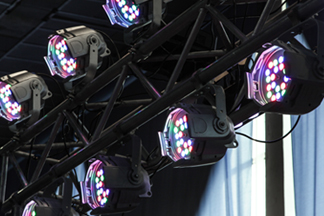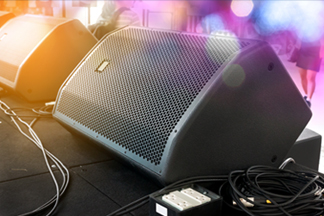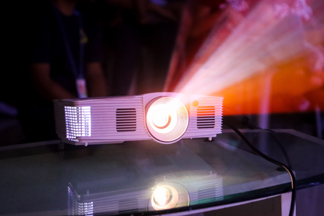 We carry a wide selection of products to keep your venue in top shape and your production rolling. As entertainment professionals we understand your time is valuable. Whether you know what you are looking for or need some help, just give us a call or email and one of our team members will promptly get back to you. We strive to make sure we get you the gear you need, on time, and at a fair price!
Here is a short list of some of our product categories we carry:
Audio Equipment
Cable
Cases
Grip Gear
Lamps
LEDs
Lighting & Sound Consoles
Portable Truss
Projectors & Screens
Special effects
Stage & Studio Lighting Fixtures
Theatrical Expendables
We are dealers or distributors for most of the top manufacturers in the industry. Click the button below to see our full line card. Don't see something? Please give us a call as this list is always being updated!
Design & Build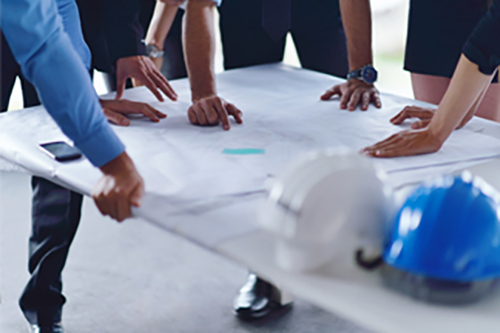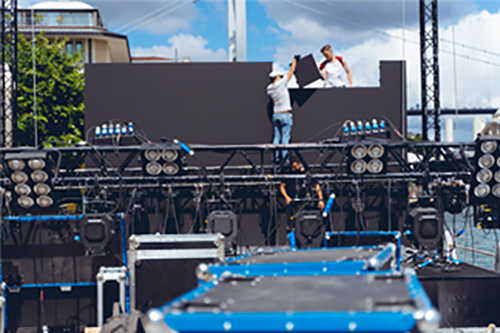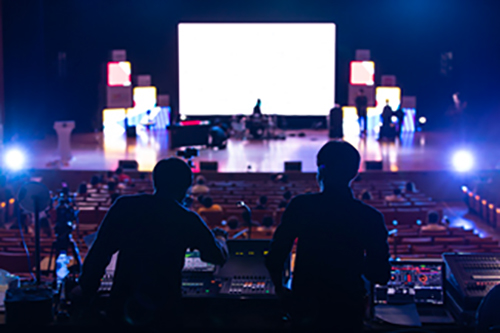 Installation projects can be complex endeavors to undertake as they require a lot of moving parts to come together. Successful projects employ the services of an experienced project manager to assist with navigating all these components, simplifying the process, and keeping the project on schedule. Our Installation & Design team has successfully completed numerous projects in the Entertainment, Architectural, House of Worship, and Broadcast Markets and look forward to sharing our knowledge with you.
Our process starts by sitting down and listening to your needs! Once we have a good idea of what you are looking to achieve, we begin to develop a budget, bill of material, and labor schedule. If the project is a part of a larger buildout, we will work with the general contractor to fit within their schedule. Once the project is complete, we will energize and test the system and train users on operation.
Some of the areas we specialize in are:
Architectural Lighting
Control Systems
Coordination & Logistics
Curtains & Tracks
Dimming & Power Distribution
Electrical Installation
Energy Efficient Lighting (LEDS)
Fixed Grids
Green Screens
Project Management
Technical Services
Rigging Systems
Sound Systems
Stage & Studio Lighting
System Design & Engineering
Technical Services
Training
To check out some of our past projects, click the button below. Every project is unique, but you can trust us to make your next installation go as smooth as possible!
Past Projects
Ready? Let's get started!
Fill out the form with your project information and we will be happy to provide you with an estimate.
Contact Us